SHANNON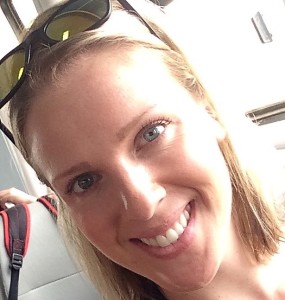 I was born in Los Gatos, California and have spent my whole life calling the San Francisco Bay Area my home. After high school, I began working as a dental assistant and from there, my passion for dentistry grew. I earned my degree as a dental hygienist in 2012 and have spent the last few years working in a private practice environment treating patients of all ages.
Although I have enjoyed gaining experience as a hygienist, my desire to travel the world can no longer be ignored.  Jen (my partner in crime!) and I  have decided that now is the time to take the leap and see what the world has to offer, starting with South America!
In my spare time, I enjoy volunteering, traveling, hiking and spending time with friends and family.  On my travels I hope to become fluent in Spanish, volunteer and/or work in the dental field and learn to tango! 
Add me to Facebook!
---
 JEN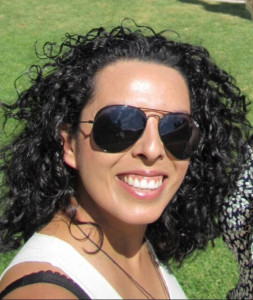 I too am from the San Francisco Bay Area!  I tried to go to college right after high school but that didn't really work out for me.  I eventually started working towards dental hygiene school and that's when I met Shannon in 2010.
After our first trip to Brazil in 2014 and recent trip to Thailand, I was bitten by the biggest travel bug ever! We came up with the idea of traveling not just for 10 or 12 days, but 6 months! It's the trip of a lifetime.
During this journey I hope to also expand my Spanish vocabulary and out-Spanish my mom! More importantly I'm looking forward to knowing who I truly am as a person and becoming a more compassionate human being. 6 months is not a long time so I'm going to try and soak up as much experience as I can…..get a masters in traveling if you will!
Please join us in our travels! We hope we can inspire our friends and family to do the same. All you have to do is hit the "purchase ticket" button 😉
---