Before we left, we planned for our parents, Bob (Shannon's dad) and Betty (Jen's mom) to visit us during the halfway point of our travels (3 months in). They were both very excited to visit us in Cusco and we all couldn't wait to see each other!
When they first arrived, a driver brought them to meet us at the AirBnB home we had rented in the Sacred Valley. It was located in a small town in between Calca and Urubamba and had three bedrooms, enough to accommodate all of us. It was incredibly tranquil and authentic.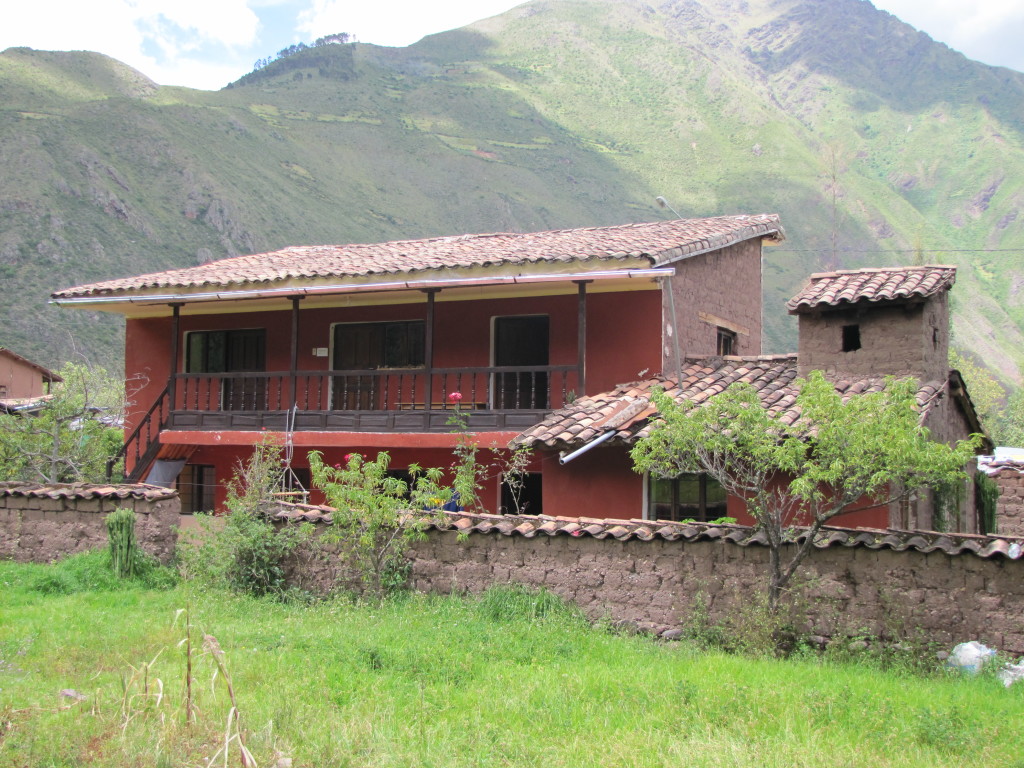 We drank coca tea and coffee every morning on the patio which had beautiful views of the mountains. We waved down the little colectivo vans that passed by on the road to catch rides to nearby bigger towns where we could shop for fresh fruits, meats and cheeses at the markets. We cooked yummy dinners and got caught up on each other's lives. Jen and I even cooked a dish called Ají de Gallina which we had learned to make in a cooking class that we took right after our Inka Trail trek.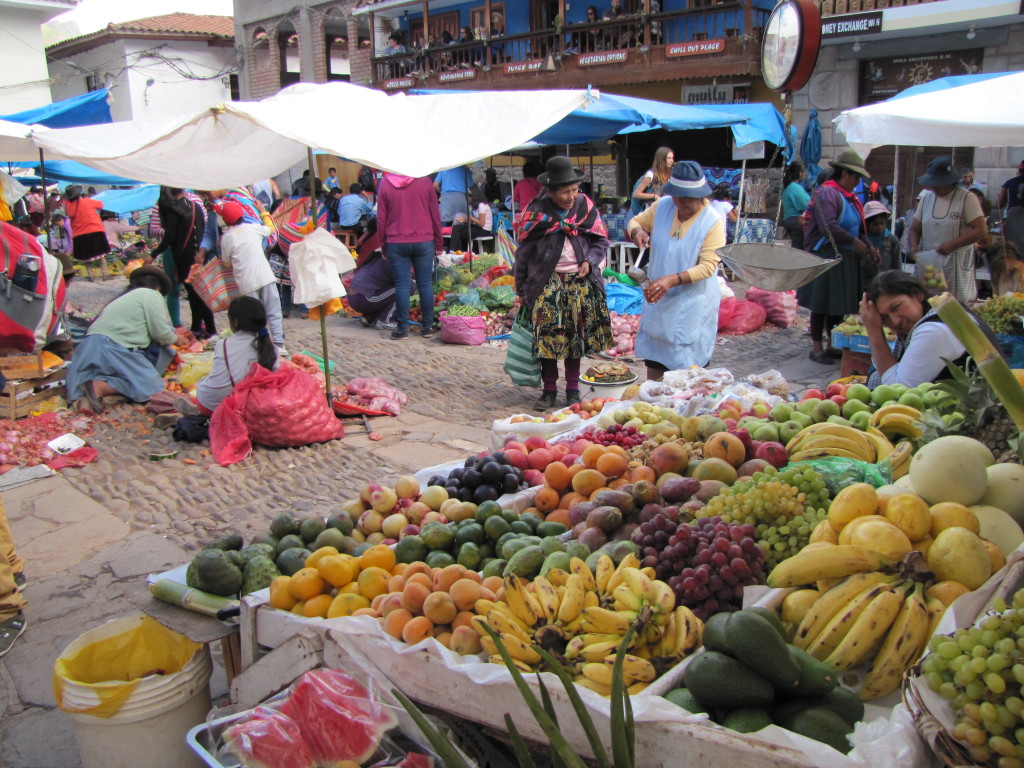 Because no visit to Cusco is complete without seeing Machu Picchu, we planned to hop on the train from nearby Ollantaytambo while we were still staying in the Sacred Valley. Our parents loved the peaceful train ride to the town of Aguas Calientes, and when we arrived at the site, it was a beautiful sunny day. We hired a guide for a few hours because there's so much to see and learn about while walking around the huge ruins. Even though Jen and I had been to Machu Picchu once before, we learned even more about it and even saw new areas we hadn't yet seen. That afternoon, we all took a hike to the Inka Bridge, which was both fun and scary since the trail had steep drop offs in a few spots, especially nearing the Inka Bridge.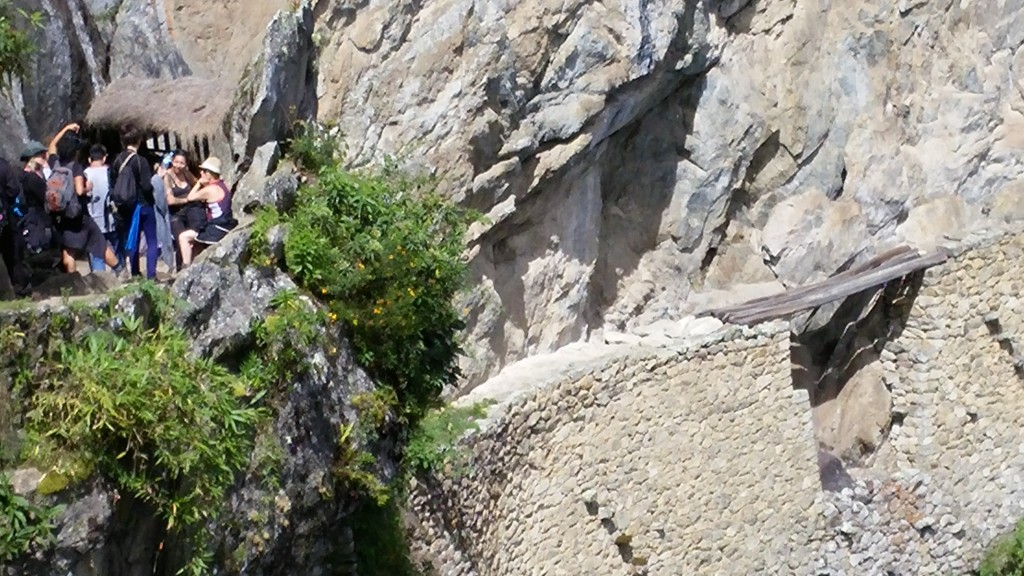 After we checked out of our place in the Sacred Valley, we took the bus to Cusco to check into our little apartment that would be our home for the next week or so. It was in a great location, had an excellent view from the rooftop terrace and was new and modern, much different than our Sacred Valley home. From here, we were able to explore the city on foot and check out different restaurants and markets around Cusco. One day, we took a rainy day hike up to the Cristo Blanco, a giant statue of Christ that overlooks the city. Our parents did great with the hundreds of steps to the top. From there, we took a taxi to explore several other ruins in the area, including the jaw dropping ruins of Saqsayhuaman.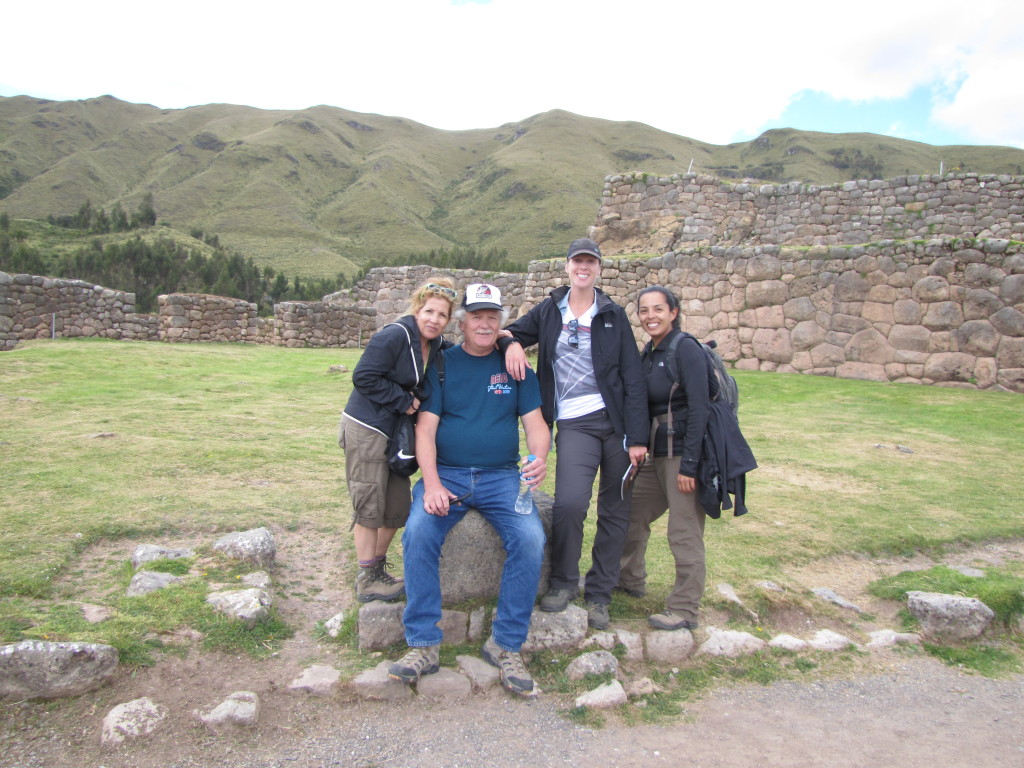 We explored Cusco up and down, ate delicious Peruvian food, visited many historical sites and museums, and shopped in dozens of colorful markets. It was a wonderful place to spend time with our parents.
Check out the rest of the pics from our trip below!